Hot Deals
Get'em while they're hot!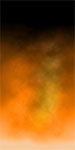 Complimentary Consultation
An exploratory phone call or chat over coffee is yours for free. Lets discuss whatever is on your mind from rebuilding a website to local
marketing
to search engine optimization. We'll invest up to an hour with you to see if there is a way we can work together. Many consider it the best cup of coffee they ever bought.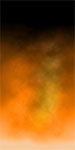 1 Year FREE Hosting
If we are building a new website for you we will provide you with the initial year of hosting on our SimpleShare hosting plan($100 value) for FREE. Includes your SSL certificate, also FREE!
Subsequent years renew at the regular rate of $100/yr.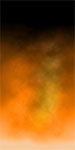 FREE - SEO Snapshot
Curious as to whether there may be something holding your site back from achieving it's full potential? Wonder what an
SEO
pro sees when they look at your website? We will take up to an hour to look-under-the-hood and give you our opinion....free.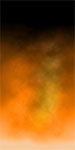 10% OFF - Multi Site Projects
If you have more than one website which needs attention, and if you can contract both at the same time, you can enjoy 10% off both projects.