SEO Packages
The search engine optimization you need in an easy monthly payment.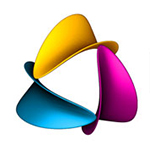 Whether you are looking to rescue a website which has been neglected or have a website which is rocking but want to maintain and grow your positioning, the SEO work you need done will likely happen over a period of time. The amount of work performed and the rate at which it happens is a function of need and budget.

We offer a comprehensive menu of Search Engine Optimization services which we draw upon to address your marketing needs. The services we ultimately implement on your behalf are a result of an initial website plan which we will custom create based upon your unique situation and needs.

Once we have discussed the results of our finding and recommendations with you we then agree upon a course of action to determine the services and rollout schedule best suited to accomplishing your goals.



"We implemented the '

Business Builder SEO

' program to increase visibility on 40 search terms. Within 4 months we saw the number of positions we held on page 1 of Google increase from 64 to 103, an increase of 62% !
Great results, great value... Thank you, ProClass Web Design!"
Jay Niederhauser
Niederhauser & Davis, LLC / ParkCityCPA.com
Our SEO packages may be prepaid or contracted over a period of months and will include custom services provided by
ProClass Web Design
as well as a monthly progress report:
SEO & Online Marketing Services may include:
Keyword Research & Site Plan
Content Creation
Tag & Copy Tune-ups
In-Links Adjustment
Video Research, Production and/or Inclusion
Local Search: Directories, Strategies, Clean Up & Enhancement
Link Building
Citation Generation
Landing Pages
Conversion Pages
SERP Enhancements
Reputation Management
Website Clean-ups
Newsletter Creation & Management
List Building & Client Retention
GET STARTED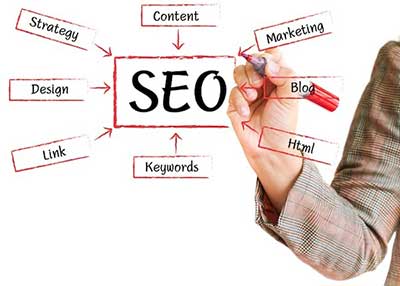 FREE Consultation - No Obligation
Call NOW !


Park City: (435) 631 . 2595 | Salt Lake City: (801) 214 . 8824
Discounts: 10% for Park City Chamber of Commerce members & 10% for pre payment of 6+ months or more.
* 3 month minimum contract required
* Onsite changes to your website should be implemented by your webmaster.