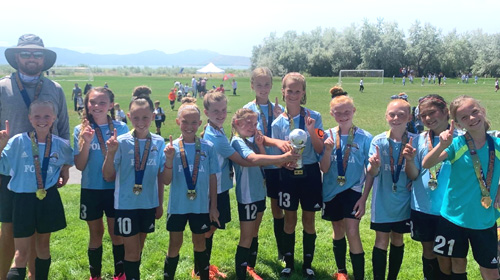 Why Utah Avalanche ?
At Avalanche, we work to instill and reinforce the qualities of confidence, teamwork, loyalty, hard work, sacrifice, determination, struggle, heartache, passion, and success in our youth. We teach them that they can be anything they want to be because they are strong and capable. We provide the training, opportunities, guidance, and motivation that helps our players find their own strength and drive to succeed.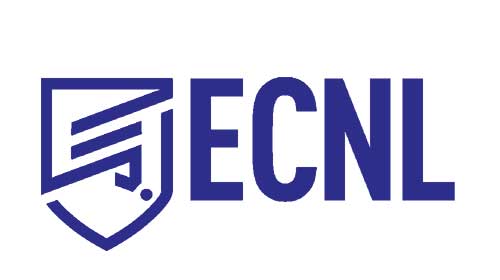 Elite Clubs National League ~ ECNL
The ECNL is a national youth soccer league for U-13 through U-19 girls' and boys' teams for the purpose of providing the highest level of competition and the best developmental environment for American youth soccer players. Utah Avalanche is proud to be a long-standing member of the
Elite Clubs National League
(ECNL)
, founded in 2009 to showcase an exclusive selection of the top 62 girls clubs from around the country.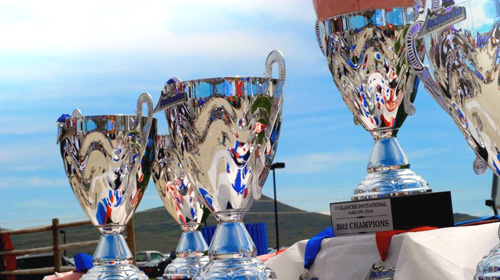 Tournaments
Utah Avalanche operates two tournaments each year. The Utah Avalanche Invitational College and Showcase is held each June in Park City. Teams from around the country come to enjoy beautiful Park City and the high level of soccer.

The Utah Avalanche Mayor's Cup is held each year over Labor Day, since 1984, offering competitive play to teams of all ages and skill levels.

Utah's Premier Soccer Club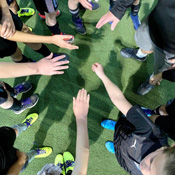 The mission of the Utah Avalanche Organization is to create an environment that will generate opportunities and build pathways for our athletes to reach their highest levels of achievement, on and off the field.  We will do so by teaching and driving our core tenets, catering to the unique aspects of every individual and gender and instilling in our athletes a life-long pursuit of 'living the elite expectation'.




Our 4 Core Tenets:
Character

Hard Work

Individual Development

The Celebration of Diversity & Inclusion
Living the Elite Expectation
As a member of the Utah Avalanche family, whether you are a coach, player, parent, volunteer, referee, board member, or an integral part of our staff, we challenge you to explore these tenets, and commit to "living the elite expectation"; methodology that will drive each of us toward personal development, hard work, strength of character, and the celebration and inclusion of all.
Personal Development Through Soccer
We believe that as a youth sports organization we have a tremendous opportunity to help develop the mentality, confidence, commitment, and character of our young athletes, which will drive their decisions and actions on and off the field.  We greatly respect the responsibility that accompanies the role our coaches and staff will play in the athletic and personal development of our players, and we remain committed and dedicated to their success. 
Please Visit Our Sponsors