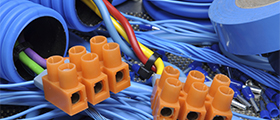 Commercial Electrical
Experts in the field of commercial electrical system design, build, install, and repair.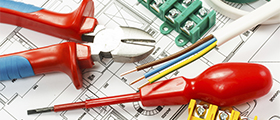 Residential Electrical
Repair of existing residential electrical wiring to solar design and installation, KES does it all.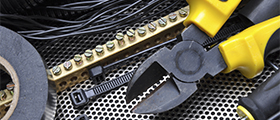 Industrial Electrical
Parking revenue systems, wide-range security systems, massive lighting installation, and more.

Professional, Licensed Electricians
KES is the premier electrical services company in Park City, Utah. We are a close-knit team of licensed professionals, all with extensive training, decades of experience, and a shared passion for electrical work. Our expert technicians provide a wide variety of electrical solutions including solar installation and maintenance, commercial and home security systems, basic residential wiring, and parking and security access control.


A History Of Quality & Service
Since our beginning in 1986, we have handled the electrical needs of a great number of businesses and homes in Summit County and Salt Lake City. We have successfully designed and built many different types of customized systems, and we always remain on call for any future electrical needs our customers may have. Prompt and friendly service and top-quality electrical work are our goals for every job we perform.