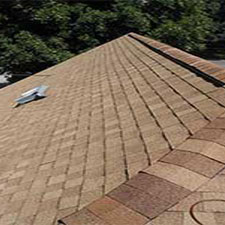 Roof Repair & Maintenance
Horizons Roofing is proud of all the work we do for our customers, especially when it comes to solving hard to find roof leaks! Whether your roof suffered major damage in a storm or if it has simply seen better days, our crew of expert roofers can restore the looks and functionality of your home or office's roof. But we also know that honesty is best. Not all roofs need to be replaced. With our free no obligation estimate we will give it to you straight. So the next time your roof is giving you any sort of trouble don't hesitate to give Horizons a call for professional roof repair in the State of Utah as we do travel to support other parts of our beautiful State.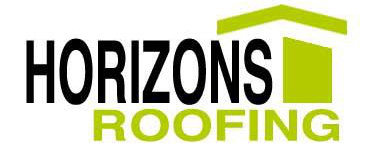 Recover Overlays
Sometimes the most inexpensive method in obtaining a new roof is to do a recover overlay which is putting new shingles over old provided you only have one layer to start with; this still gives a quality result. We always use the highest quality materials for roof recovers. To learn more about this process feel free to contact our professional roof repair team.
Tip - use the savings from this to take a vacation with your spouse to some place with lots of palm trees. She/He will love you for it!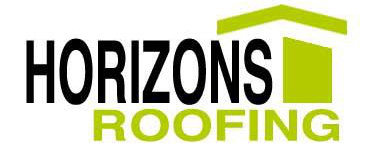 Roof Leak Repairs
With more than 100 years of experience on our team we have developed tried and true methods for identifying leaks and getting them repaired. But we understand that finding and fixing roof leaks isn't something that is always possible to get right on the first try. In reality, it may take a couple tries to successfully repair the leak and ensure that it doesn't come back. This is why we offer warranties on all leak repairs, so that you don't end up spending money on a problem more than once. However, we have been doing this line of work for more than 30 years, making us experts at finding and resolving roof leak issues very quickly. We also do a full roof maintenance while on your roof in addition to fixing any leaks, so you can trust us to get the job done as quickly as possible. Our intention is to make you a client for life by letting you know you can trust us for any roofing needs based on our first trip to your house.

As a full service general contractor we can also repair interior damage caused by roof leaks, including fixing drywall. We will take care of any and all issues that were caused by a frustrating roof leak! We will even work with your home insurance company to get the damages paid for. We will talk with the adjustor in order to get the best possible coverage. We also warranty all leaks for one full year as an insurance to the customer that they won't have to keep throwing money at the same problem over and over again.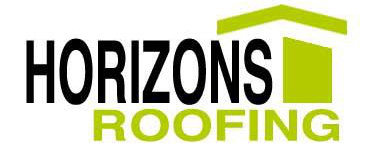 General Roof Repairs
We can complete repairs for any type of roof, including flat roofing repairs, shingle roofing repairs and tile roofing repairs. We can match materials to your current roof, ensuring repairs are undetectable to the naked eye! By repairing damage as soon as it appears you will lessen the chance of prematurely needing a whole new roof!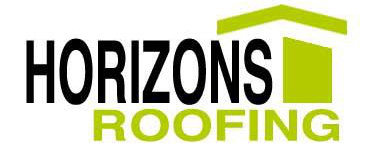 Roof Maintenance & Gutter Services
Ask about our Yearly Maintenance Program to have us come out every year and do a quick maintenance to help protect against issues as your roof ages. It is a very minimal fee for a service that has us clean gutters and address any roofing issue including blown-off shingles. We also provide Gutter Guard that has a life time warranty and is the best product in the world for protecting gutters from getting debri in them. This surgical steel, micro mesh will have your gutters be maintenance free for life. The lack of possible injury alone to cleaning out gutters makes this an investment far worth it!

When wind or hail damage happen, we are expert at working with the Insurance companies to get you the most money for your roof damage through Home Owners Insurance. When we support you getting your entire roof bought we WE WILL EVEN ABSORB THE DEDUCTIBLE SO THAT YOUR NOT OUT OF POCKET ANYTHING! We would just do it for the insurance money minus deductible! That is what they call a win/win! Let us support you when any kind of weather damage happens to any part of your house including fences and siding. Not acting swiftly when shingles are blown off can result in extensive interior damage. Don't hesitate to give Horizons Roofing a call at (801) 244-7921 to request a free quote.