Residential Roofing Contractor
Your home is a sanctuary for yourself and your family, and we understand that at Horizons Roofing. When we come to your place to do a roofing job we take the utmost care of your home and its surroundings, including your yard, plants, shrubs, trees and garden areas. We will never leave you with a mess to clean up! For most new roof installations we will use a 30-year architectural shingle, but we can also upgrade to a 50-year shingle! If metal roofing is your preference, we can do standing seam and a variety of other types of metal roofs. We are also one of the best flat roof installers in the State of Utah. No matter what material you choose, we promise to provide top quality, affordable roofing services. Contact our dedicated team at your convenience to request a free quote for residential roofing in Salt Lake City!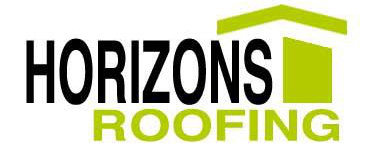 Roofing for Residential Homes
When completing a residential roof installation in Salt Lake City or the surrounding area our expert roofing crew generally gets the job done in two to three days. While we are on the roof, we make sure your home's gutters are cleaned out before we leave. We also will make sure every customer is fully satisfied before they make a final payment on the new roof. Of course each customer will be provided with a great roofing warranty* once installation is complete. Contact us for any additional information you may need to make the best decision about your home's new roof.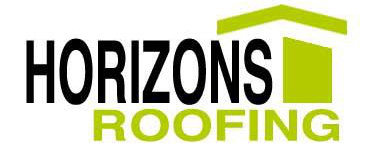 Multi-Family Housing Roofing
For all types of residential buildings we provide high quality, affordable service. Horizons Roofing's team of experts will carefully remove old roofing materials before installing a new quality roof in its place. We typically use a 30-year architectural shingle over the underlayment that all roofs are required to have. We can always upgrade the standard 30-year shingle to a 50-year if it is desired by the property owner. City code is to use ice and watershield on all eaves and valleys followed by tar paper on the remainder of the roof, which we always follow. To learn more about re-roofing your multi-family property don't hesitate to get in touch with our knowledgeable crew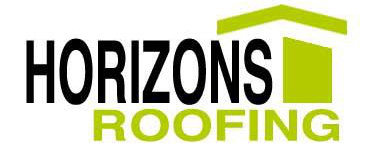 Remodeling Services
As a full-service general contractor in Salt Lake City we are happy to assist with many different types of home improvement projects. Whether you need assistance with exterior remodeling, including additions, or you are interested in completing interior remodeling such as a kitchen or bathroom updates, our team would be happy to assist you in your project. Feel free to give us a call to request a free estimate for home remodeling in Salt Lake City.

We make sure each customer is completely satisfied before any payments are made on the roof. We plan on being around for a long time so all labor warranties will still be in force long after the job is done. Horizons Roofing is your source for expert residential roofing in Salt Lake City and the surrounding areas. We make sure each customer is completely satisfied before final payments are made on the roof. Our quality materials and affordable services make us a top choice in the greater SLC community. Give our friendly team a call at (801) 244-7921 to request an estimate today.
*For warrenty details - please contact us